All our teachers are native speakers and qualified to teach their specialist areas.
The Headmistress of the Elizabeth English Academy
DR. Belinda Elizabeth Serra was born in London, where she grew up. After obtaining her A-levels from Mander Portman Woodward tutorial college, she enrolled at Pisa University to follow an MA Degree course in modern languages and literature. She received a second MA from Jean Paul II in Lyon and went on to study and research her PHD in postcolonial literature at Pisa University.
In the working world she began teaching in various Italian state schools in the province of Pisa, and held the position of English teacher at Worldtalk language school for a decade.  She worked as English language assistant at the Economics faculty in Pisa before moving to the language faculty to become a researcher in literature.
She has extensive experience working in International Schools including Westminster International, Pisa.
She opened The Elizabeth English Academy in 2013. The first bi-lingual academy in the province of Pisa and holds the position as Director of Studies.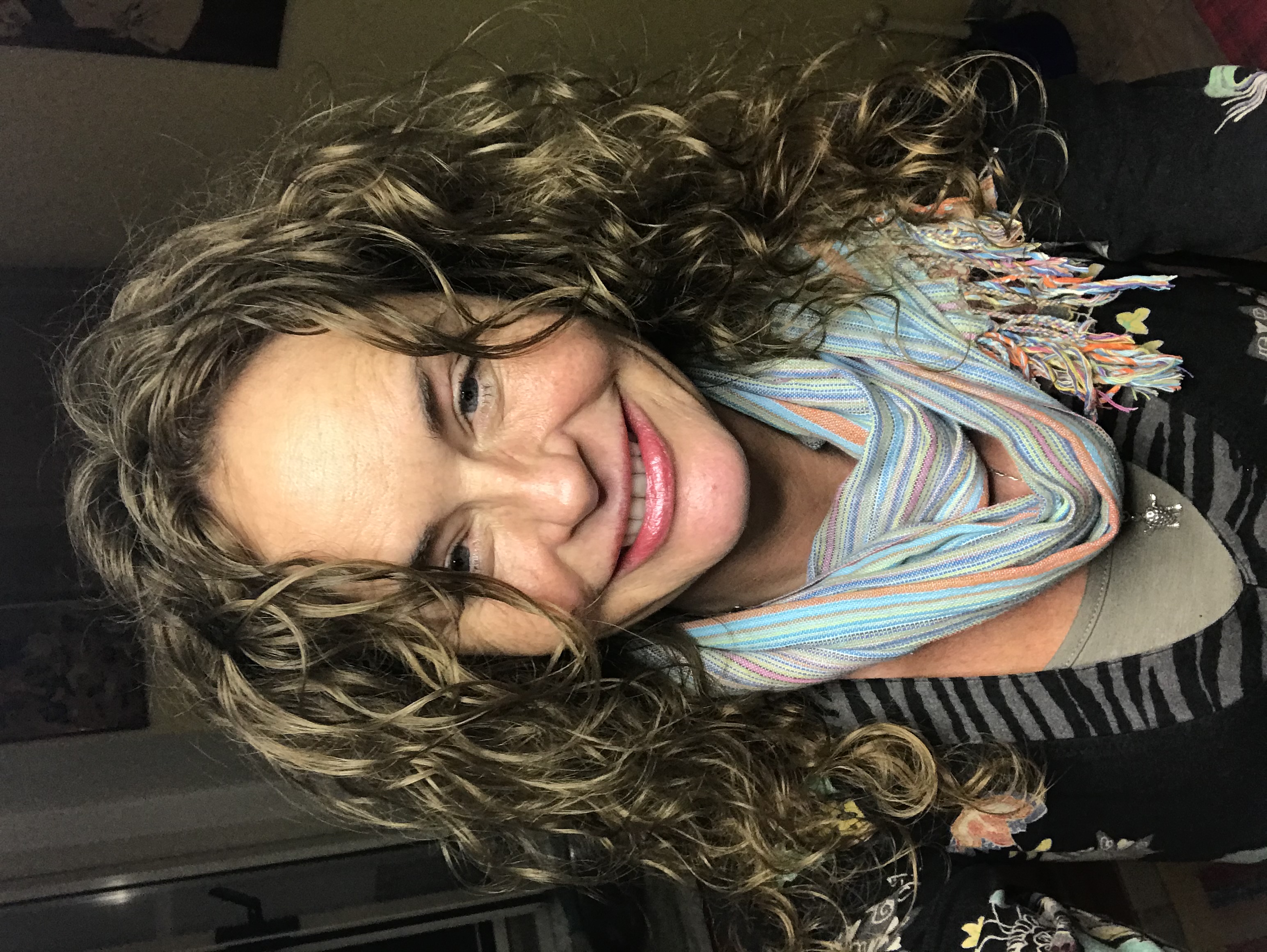 Miss Francesca  
Miss Francesca was born and educated in the United Kingdom. In 2008, she was awarded a BA Hons in English Language and Literature from Manchester Metropolitan University. After working in marketing, both in the UK and USA,  she began a journey to satisfy her ambition of becoming a teacher.
In 2017, Miss Francesca gained a PGCE from The University of Cumbria and has since worked as a primary school teacher in Italy and Switzerland. Miss Francesca has been part of The Elizabeth English Academy since 2020. She holds the position of class teacher of Year 3 with whom she shares her passion for literature and history.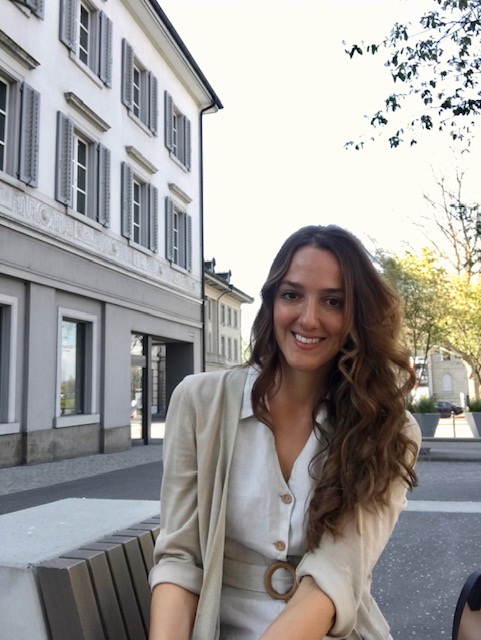 Miss Karen
Miss Karen gained her B.A (Hons) Fine Art degree from Middlesex University and went on to do her P.G.C.E in art education at the University of London 2002. 
Karen previously taught in the U.K for 19 years, with experience of teaching across different age ranges and has supported teachers in their training and professional development. 
In the U.K, Karen held the position of Specialist Leader in Education (art) and was nominated for the 2021 Teaching Awards in Essex (U.K)
Since living in Italy, Karen has more recently completed the C.E.L.T.A in teaching E.F.L and is delighted to be teaching at the Academy; inspiring, developing and nurturing the love
and knowledge of art, design and creativity within young learners.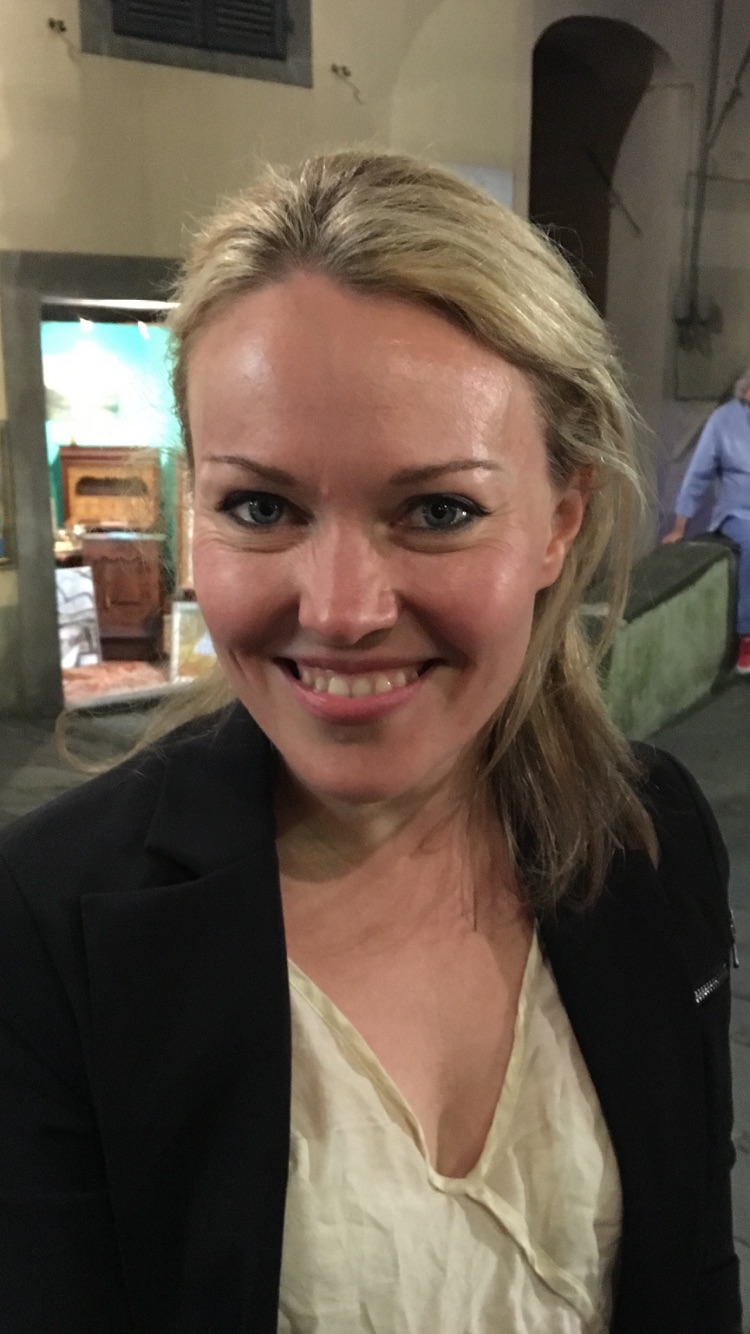 Miss Katherine
Miss Katherine was born and brought up in Dorset, UK. She studied at the University of Wales where she was awarded a BSc Econ (Hons) in European Studies. After graduating, she taught for two years in Geneva and Turin and then spent a year travelling in Singapore, Malaysia, Borneo, Australia and New Zealand.
On returning to the UK, she completed a post graduate teaching qualification (DELTA) and then taught in Milan and at the British Council in Bologna until 1996when she moved back to the UK to start a family. While there, she taught in Norwich and in Oxford, where she was coordinator of the EAL Department at a well-known independent school.
In 2018, she moved with her family to Lucca and has been teaching at The Elizabeth English Academy in Pisa since 2019. She loves being a part of the academic and personal development of the children in her charge.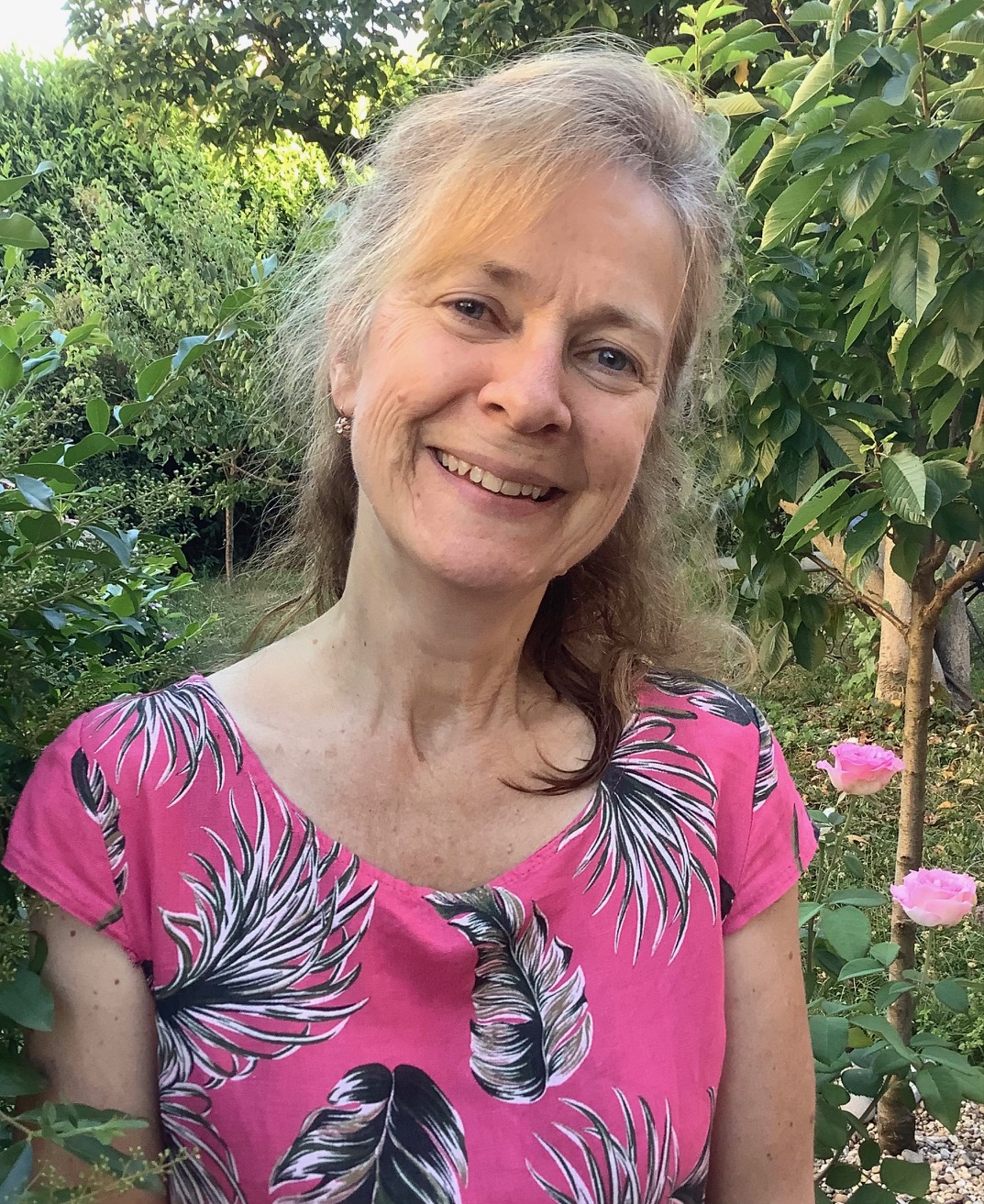 Miss Charlotte 
Miss Charlotte was born in Pisa and is bilingual in English and Italian.
She graduated from the Scuola Superiore di Mediazione Linguistica di Pisa in 2014 specialising in English and Spanish. After experiences teaching English in play groups and summer camps, she discovered her passion for teaching young children.
Since 2015 she has been part of the Elizabeth English Academy. Miss Charlotte is a dedicated teacher who loves her job and loves the children entrusted to her care.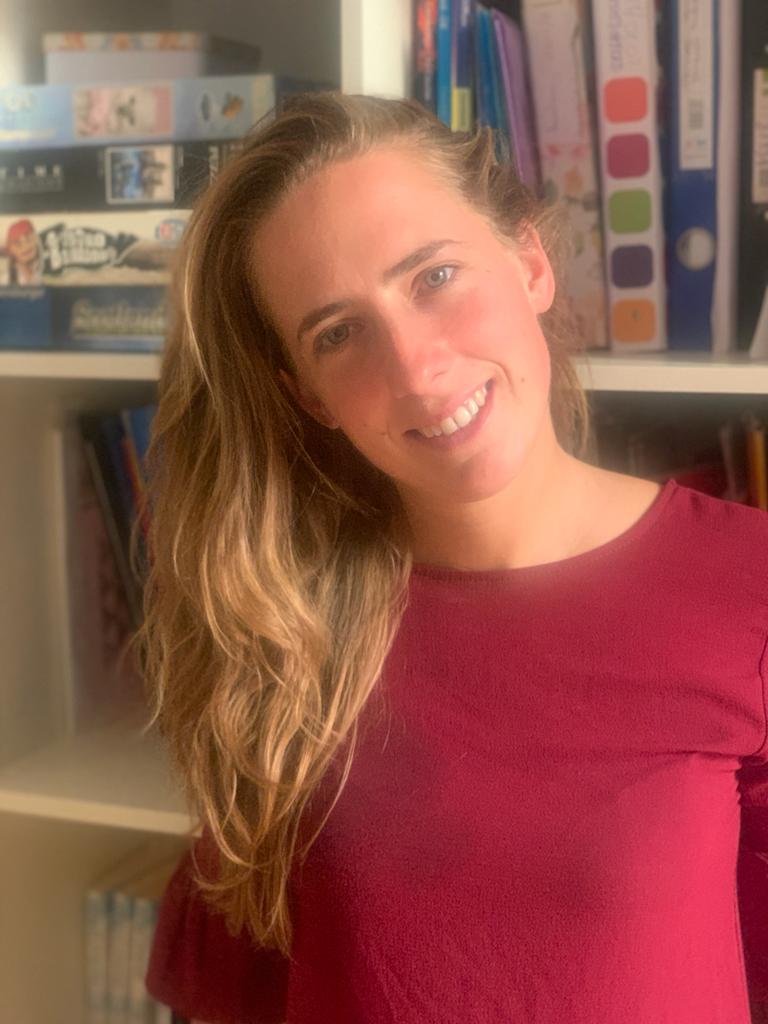 Miss Susanne 
Miss Susanne grew up in East Germany. She graduated from High School in 1995 with specialization in languages.
She later moved with her family to Houston, Texas and attended an Undergraduate Program in Early Childhood Education at the University of St. Thomas where she also worked as a professor for foreign languages.
Most of her time in the United States, Miss Susanne worked with little children of pre school and elementary school age. Miss Susanne also holds a Master of Arts from the International University Bad Honnef, Germany . Ever since moving to Italy in 2017, Miss Susanne has been part of the Academy family, previously as a parent, and later as teacher.