The day starts between 8:30 and 8:50am and ends at 3:30pm.
English, Italian and Mathematics as individual subject areas are taught each day while other areas of the curriculum are covered through topic work. Currently, all pupils study English, Mathematics, Science, Art, Geography, History, ICT and PE.
Art is taught by Miss Karen Humpreys, our specialist teacher for Art, design and Technology.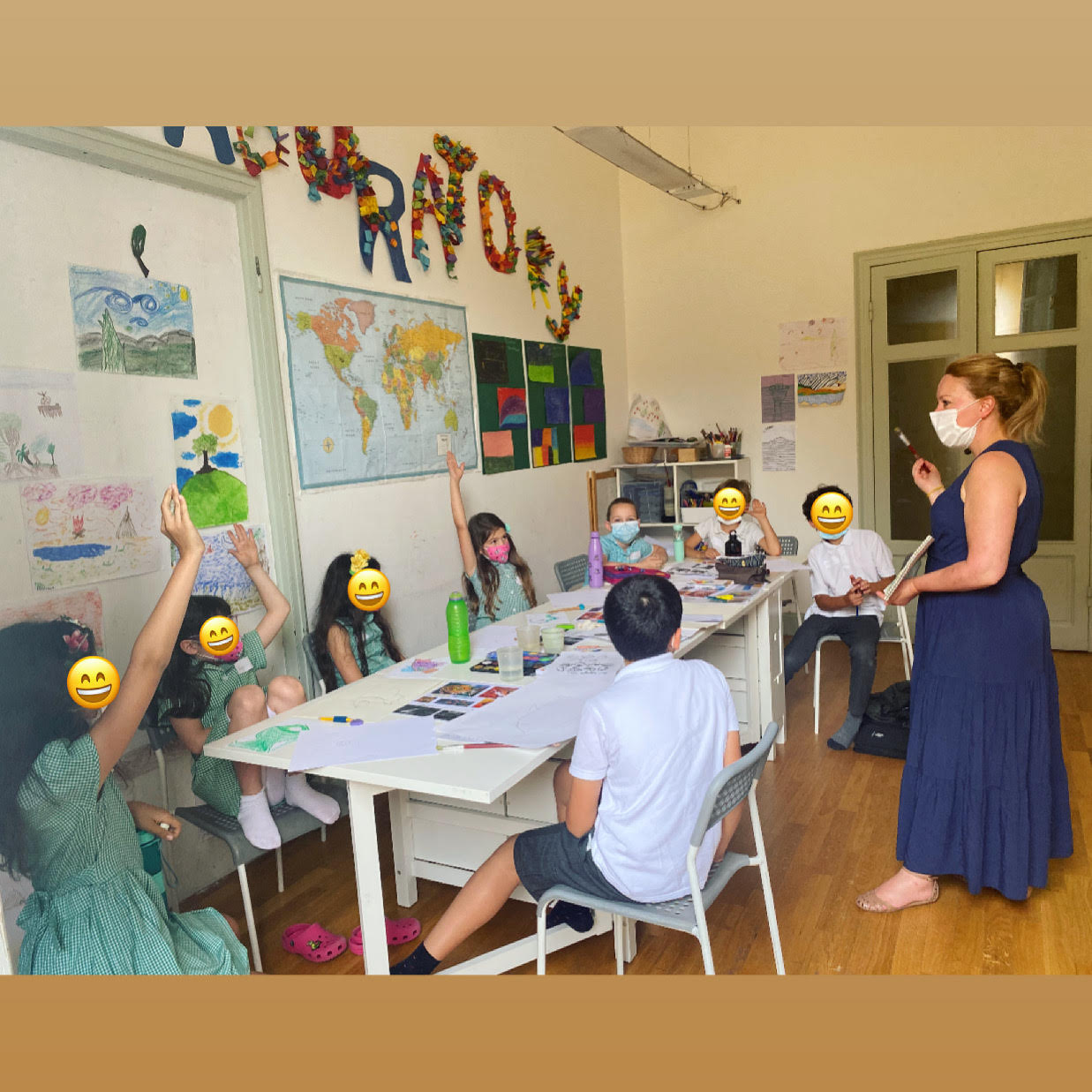 The children are to bring a healthy snack and drink.